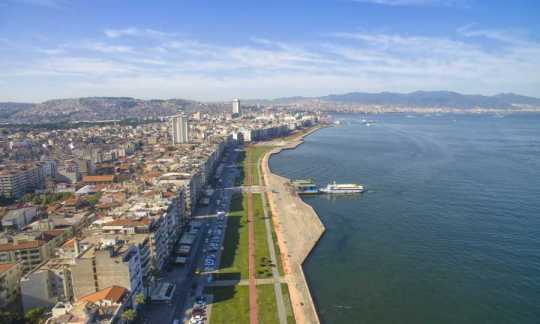 How and When to Go to Cesme?
Cesme is located only 94 km to the city centre of Izmir. The best way to go to the district is to arrive at Izmir Adnan Menderes Airport and then use the highway to Cesme. It's only 1 hour to drive to Cesme from the airport. This makes Cesme an ideal holiday destination even for weekend holidays. Neighboring to Karaburun and Urla, Cesme features many bays as it's a peninsula just like Bodrum. And when we add to all of those its warm climate that is allowing to swim in the large part of the year, Cesme becomes one of the most preferred holiday destinations in Turkey. If you are looking for crowded beaches and a lively night life, you should visit Cesme in summer season. If you're looking for a calmer holiday, you need to go to Cesme in spring and autumn.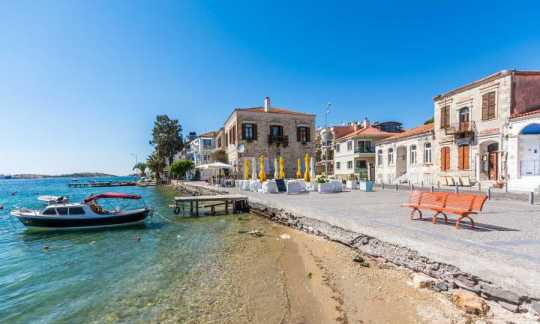 Where to Swim in Cesme?
There are many beautiful bays you can swim in Cesme. If you visit Alacati in spring, you can also enjoy Alacati Herb Festival along the pleasure of swimming. As in many bays in the region, windsurfing is a very common activity also in Alacati. Ilica is, on the other hand, famous both for its fine white sandy beaches and thermal springs… Located only 4 km to Cesme, Ilica is waiting for you with its curing thermal springs. Among two beaches located 10 km to the centre, especially Altinkum is a frequent destination for those who prefer a cooler water. Located in Ciftlikkoy, Pirlanta Bay is preferred rather by surfers and daily visitors. Delikli Bay and Hagia Yorgi Bay that is especially preferred by the celebrities are also among the famous bays of Cesme.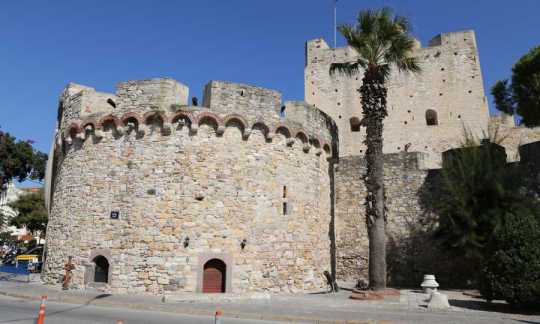 Other Historical Structures in Cesme
If you're interested in history, you must visit Cesme Castle that was built by Beyazid II and is used as museum today. Built along the sea to defend the city, the castle is more inside today as the sea has been filled within years. Cesme Archaeological Museum where you can see the pieces found during excavations in Erythrai Ancient City is also located within the castle. Built in 1529 by Suleiman the Great, Kanuni Caravanserai once hosted merchants visiting the region and now provides services as a hotel today. If visiting a mosque that is remained from the first years of Cesme under the domination of the Turks attracts your attention, you need to visit Dalyankoy which is located 2 km north to the district centre and called also as Old Mosque…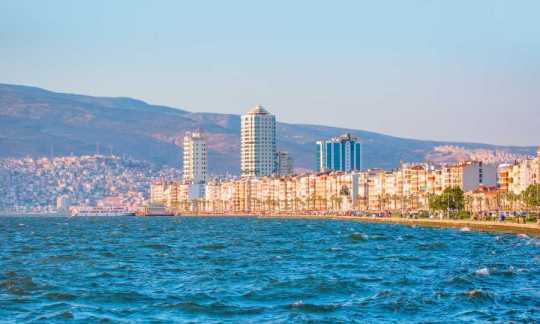 History and Fountains of Cesme
In Cesme, which is one of 12 Ionian colonies in the history, settlement started in ancient age. The point where settlement started is Erythrai Ancient City that is located within the borders of Village Ildiri today. Established by Cretans, the city entered into the domination of the Turks in 11th century after ruled by important civilizations such as Lydians, Persians, Macedonia of the Great Alexander. Many people used to have fountains done both to do a good deed and make a name for themselves. Some of those are; Mehmet Kethuda Fountain, Memis İbn-i Ahmet Fountain, Ahmetoglu Haci Memisaga Fountain, Kabadayi Fountain, Maras Fountain, Hafize Rabia Hatun Fountain, Kaymakam Sadik Bey Fountain, Haci Salihe Fountain, Marif-i Dergah-i Seyh Yusuf Efendi Fountain.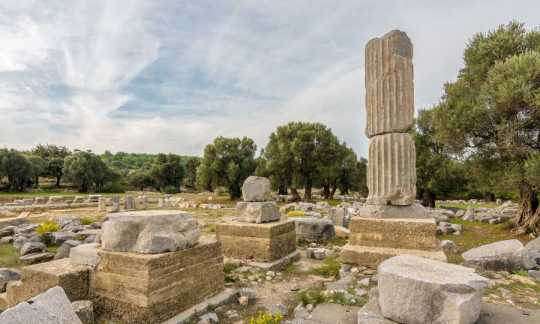 Erythrai Ancient City
The place where the first settlement started in the region, Erythrai Ancient City is located in Village Ildiri, 27 km away from the centre of Cesme. Established in 3000s BC, the city witnesses many wars and battles due to its strategical position. One of the most important remains that managed to survive today in Erythrai Ancient City is ancient theatre. When you visit the ancient city, don't forget to see Heroon that is located on the way to the theatre and features the tombs of famous statesmen of the region, Cennettepe Roman Villas and the walls surrounding the city.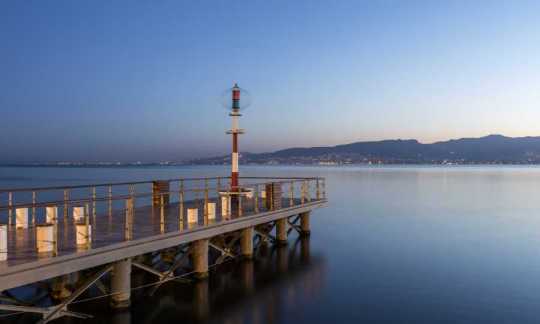 What to Eat in Cesme?
As in almost every peninsula, in Cesme also leading role belongs to sea products at the tables Temperate basses, gilt-head bream and mussels are the tastes you should definitely try. Besides, don't forget to taste ''kumru'', the famous sandwich of Izmir. Fig jam and almond milk are among the popular local tastes of Cesme. With its amazing climate, amazing sea and amazing cuisine, Cesme welcomes countless domestic and foreign tourists in large part of the year. Although there is a great deal of hotels in the district thanks to its popularity, be sure to book early not to miss the opportunity of staying with most affordable prices at the most comfortable place.