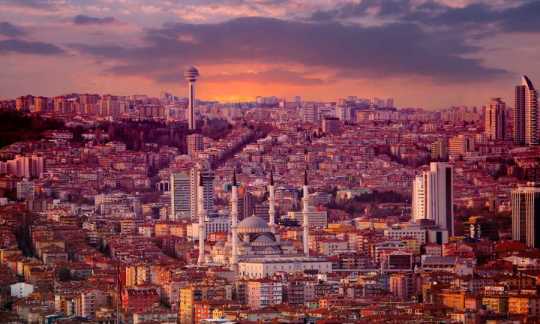 Entertainment Life in Ankara
Besides the formal face of bureaucracy, hosting thousands of young people thanks to the universities it features, it would be injustice to limit the entertainment life to honky tonks (pavyon) even Ankara doesn't offer night life diversity as Istanbul. Hosting many coffee shops and bars where mostly students or workers spend time, Kizilay, Tunali Hilmi Street, Argantine Street and Tunisia Street are special places that show the colourful face of Ankara. Furthermore, luxury hotels and elegant restaurants increasing in numbers around Kavaklidere offers ideal options for the ones who want to experience the sophisticated atmosphere of Ankara.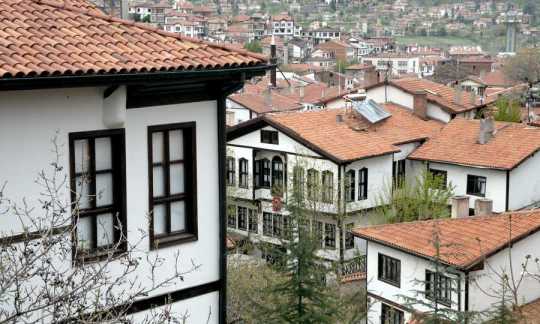 Where to Stay in Ankara?
Ankara takes its place among the touristic cities with its countless historical and touristic spots to see beside its heavy atmosphere as the capital city of country. There are countless Ankara Hotels that appeal to every budget and every taste in Ankara. Those who are in Ankara for business purposes can benefit from the wide range of equipped congress and meeting rooms while staying at Kavaklidere Hotels and also relieve their exhaustion in chic and luxurious rooms. Kızılcahamam Hotels stand out for those who want to benefit from Ankara's thermal springs and relax. Odamax.com is the way to find the best and cheapest Kizilcahamam Hotels for rejuvenation and benefitting from physiotherapy facilities. For those who want to live day and night like a local person in Ankara and who want to be a part of the city's culture, Kizilay Hotels offer options to please guests with different budgets.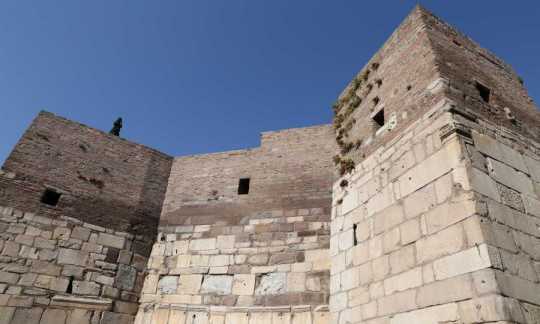 Museums and Ankara Castle
1st Parliament Building, where the Republic was born, can be visited today as the War of Independence Museum. Memories of the Great Offensive draw a great deal of attention from every age in the collection that displays papers, gifts from various statesmen and letters reflecting spirit of the era belonging to Treaty of Lausanne and Treaty of Sevres. In the city featuring important parks and green areas like Ataturk Forest Farm, Guven Park, Kurtulus Park, Seymenler Park, Botanical Park and Kugulu Park, it's possible to witness the great history in many important spots such as Ethnography Museum, Ankara State Museum of Painting and Sculpture. Bringing light to the history of Ankara, Ankara Castle and Beypazari Houses are some of the significant historical places in the city. Standing out with its cute wood structures, Beypazari houses offer a reflection of Ottoman daily life.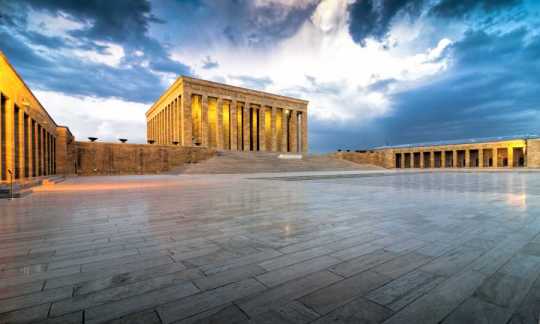 Where to Visit in Ankara?
One of the most important landmarks of Ankara and even Turkey, Anitkabir (Ataturk's Mausoleum) has a magnificent glory that can be seen from many points in the city. The memorial tomb of Mustafa Kemal Ataturk, the First President of the Republic of Turkey, is located in Anittepe and is separated into two parts as Peace Park and the Hall of Honor (location of Ataturk's tomb). Visited by hundreds of thousands on November 10 and official holidays every year, Anitkabir is the first place you need to see in Ankara. Shown among the important museums in Europe, Anatolian Civilizations Museum displays a panorama of Anatolian civilizations from past to present. A wide collection ranging from first tools made by humans to the first map of the world is open to the visitors in the museum.